Randox
Randox was established in 1982. It is a privately owned UK and Ireland's largest diagnostic company which employs over 3,000 people globally, including 450 R & D scientists and engineers. With international offices and distributors in over 150 countries, it is a recipient of numerous awards for research, innovation, export, marketing and engineering. Randox products are used by over 100,000 laboratories worldwide.
Randox manufactures 4 billion tests a year
5th largest manufacturer of clinical chemistry reagents in the world.
3rd largest manufacturer of quality control and calibrators.
The world's number one global competency testing provider/EQA – RIQAS.
The world's largest toxicological testing menu covering more than 500 trials of drugs and their metabolites.
5% of the world's population is diagnosed with Randox products.
To date we have carried out more than 25 million COVID-19 tests in the UK.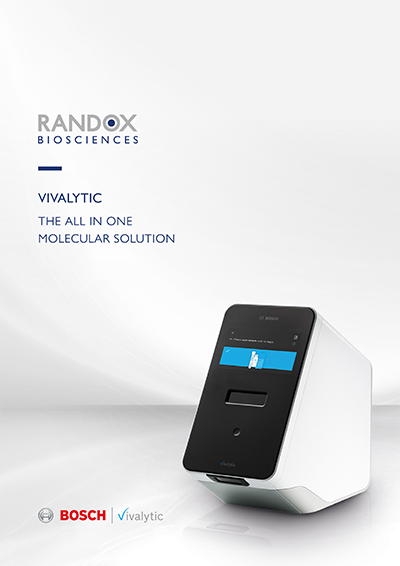 Randox